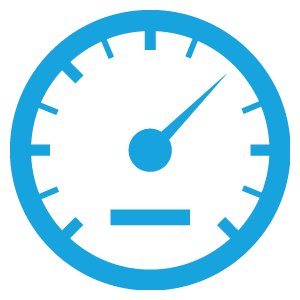 1. WORK AT HIGH SPEED
Gesden One is developed with the most advanced web applications technology: .net Core 3 and Angular 8, optimising resources to achieve top software performance with immediate loading of screens, searches and listings.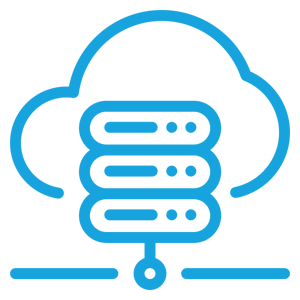 2. IT HELPS DECIDE WHERE THE PRACTICE'S DATA WILL BE HOSTED
Gesden One lets users decide where they want to host the practice's software and database: in the cloud or on the practice's own server. If users opt for cloud hosting, Infomed guarantees them a full bespoke and private installation with maximum data protection, using an exclusive database for each client in the Microsoft Azure Cloud.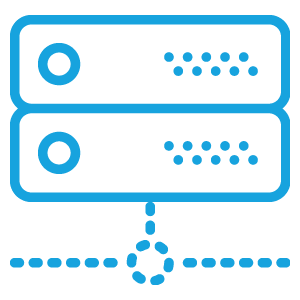 3. WORK CAN CONTINUE OFF-LINE
Gesden One allows you to continue working even without an internet connection in the practice. By installing the software in the practice's server, it becomes a web server and can still work even if the internet connection fails, giving uninterrupted access to your data.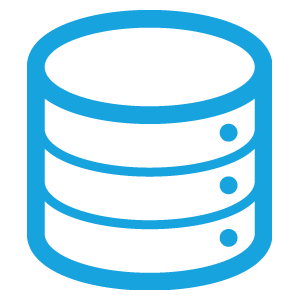 4. IT GUARANTEES BESPOKE INSTALLATION AND AN EXCLUSIVE DATABASE FOR EVERY CLIENT
Gesden One, designed to give each practice its own independent facility in the cloud hosting option too. By providing a private space in the cloud for each client's software and database, maximum speed and security in data access, and maximum GDPR compliance are guaranteed.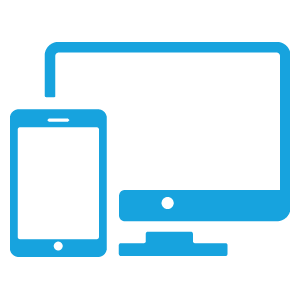 5. DESIGNED FROM SCRATCH TO ADAPT TO ALL DEVICES
Gesden One, designed to be 100% source responsive (PC/MAC, laptop, tablet, smartphone, smartwatch, smart tv), adapting to different screen sizes and formats, without impairing viewing, functionalities or usability.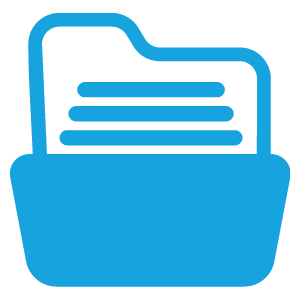 6. IMAGE ONE: DENTAL IMAGE PACS
Gesden One includes a complete system for managing and processing images, graphic files and all kinds of documents: X-rays, photographs, dental ct, 3D files (STL OBJ), DICOM files, videos, PDF, etc. With Image One these files can be viewed and managed from any device and physical location at amazing speed. Image One is fully integrated in Gesden One: all files can be viewed and handled direct from the patient's medical record.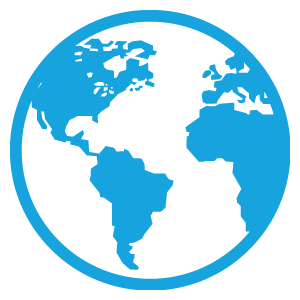 7. MULTI-LANGUAGE
Gesden Onespeaks the patient's language. The user can choose the language they need; the information is displayed and patients are given all documents in their own language. The multilanguage function highlights your practice with a plus in professionalism and distinction in care, to make patients even more satisfied.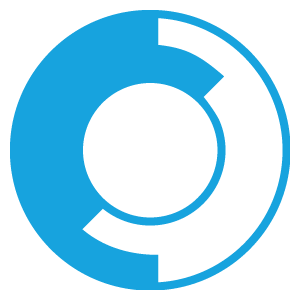 8. COMMUNICATION BETWEEN PRACTICE AND LABORATORY (DENTBOX)
Gesden One offers a digital exchange platform between the practice and the prosthesis laboratory with a fast, secure and efficient system for sending and managing prescriptions and prosthesis work.

9. VIDEO CONSULTATION PLATFORM
A new way of caring for patients
A top-quality encrypted platform integrated into Gesden One's medical record
It allows a first diagnosis to be made
Emergency treatment
Monitoring of treatments
It offers your patients great added value
Main features
Multi-device
High speed
Video, voice and chat system
It allows patients to be shown images, documents and videos

10. COVID-19 HEALTH QUESTIONNAIRE INCLUDED